We have a regional team of certified pre and post sales engineers to support the technical needs of the products that M.Tech distributes.
Each regional team is led by a senior engineer with extensive years of field experience and each individual engineer is trained, certified and qualified to install, implement and support the assigned products.
M.Tech believes that having a strong technical team is critical in our role in supporting customers for the products we carry. We therefore invest heavily in the training of our team of engineers in such products, with regular vendor updates and information sharing across the region.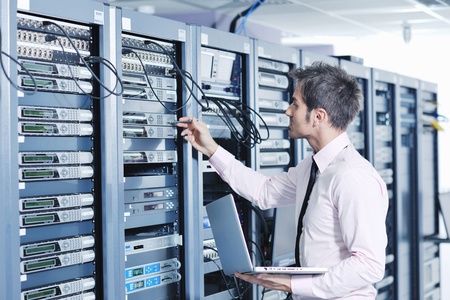 Highlights of M.Tech technical services:
Technical Competency
Certified support
Support tailored for customers' needs e.g. 24/7/4 or 5/5/4, advance hardware replacement
Back-to-back, seamless support bridging technical issues and updates between end users and vendors
Customized security certification, technical & pre-sales training